communities

alamo
Oversized lots, custom-built homes, quality schools, the Roundhill Country Club and access to hiking and biking trails galore define this small but distinguished unincorporated town.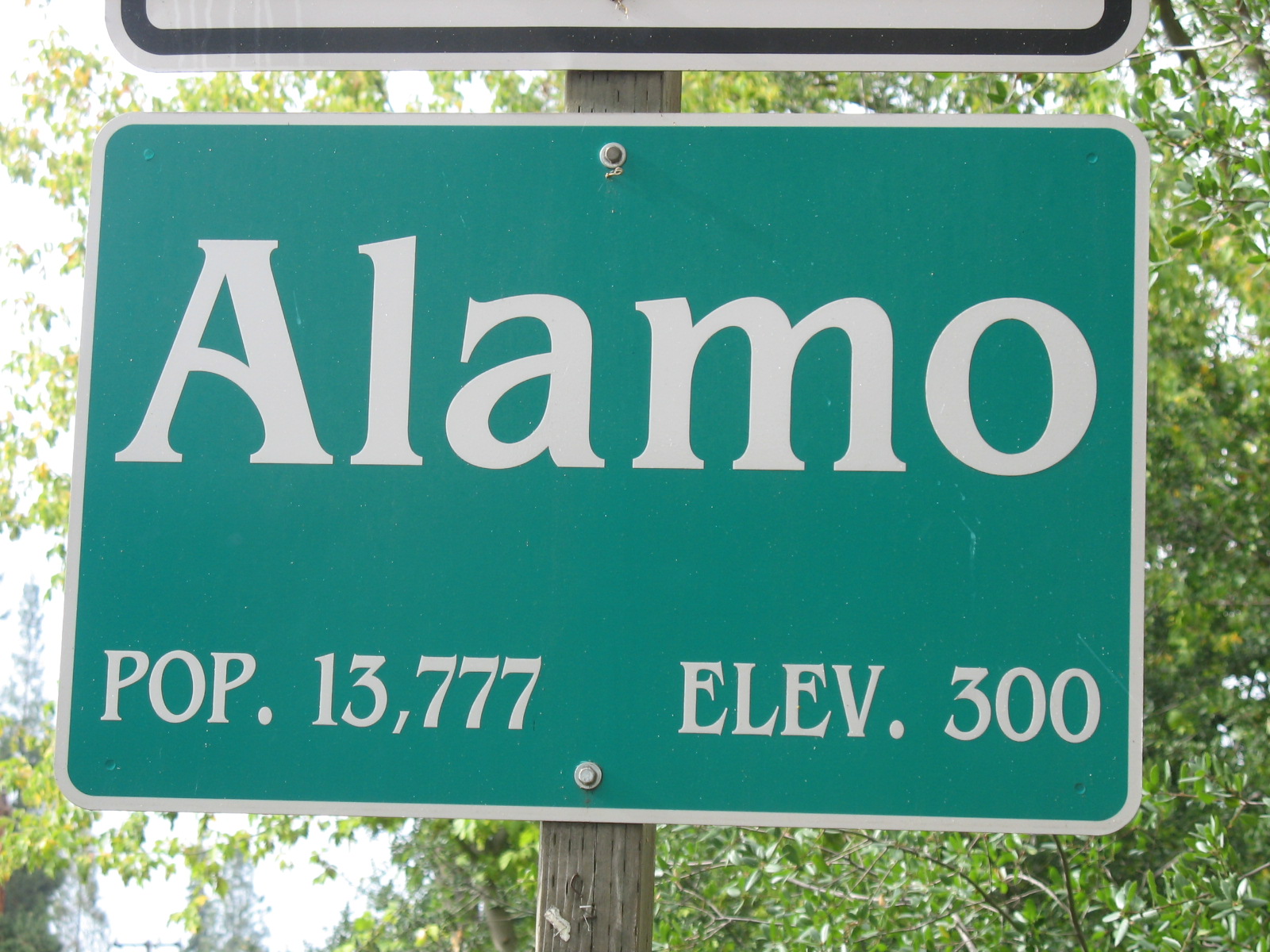 danville
One of the most charming downtowns you will find in all of the Bay Area with a collection of boutique stores and excellent restaurants. Family defines Danville as you will find great schools, community sports and events and housing developments brimming with facilities. Its July 4th parade is always my go-to event of the year!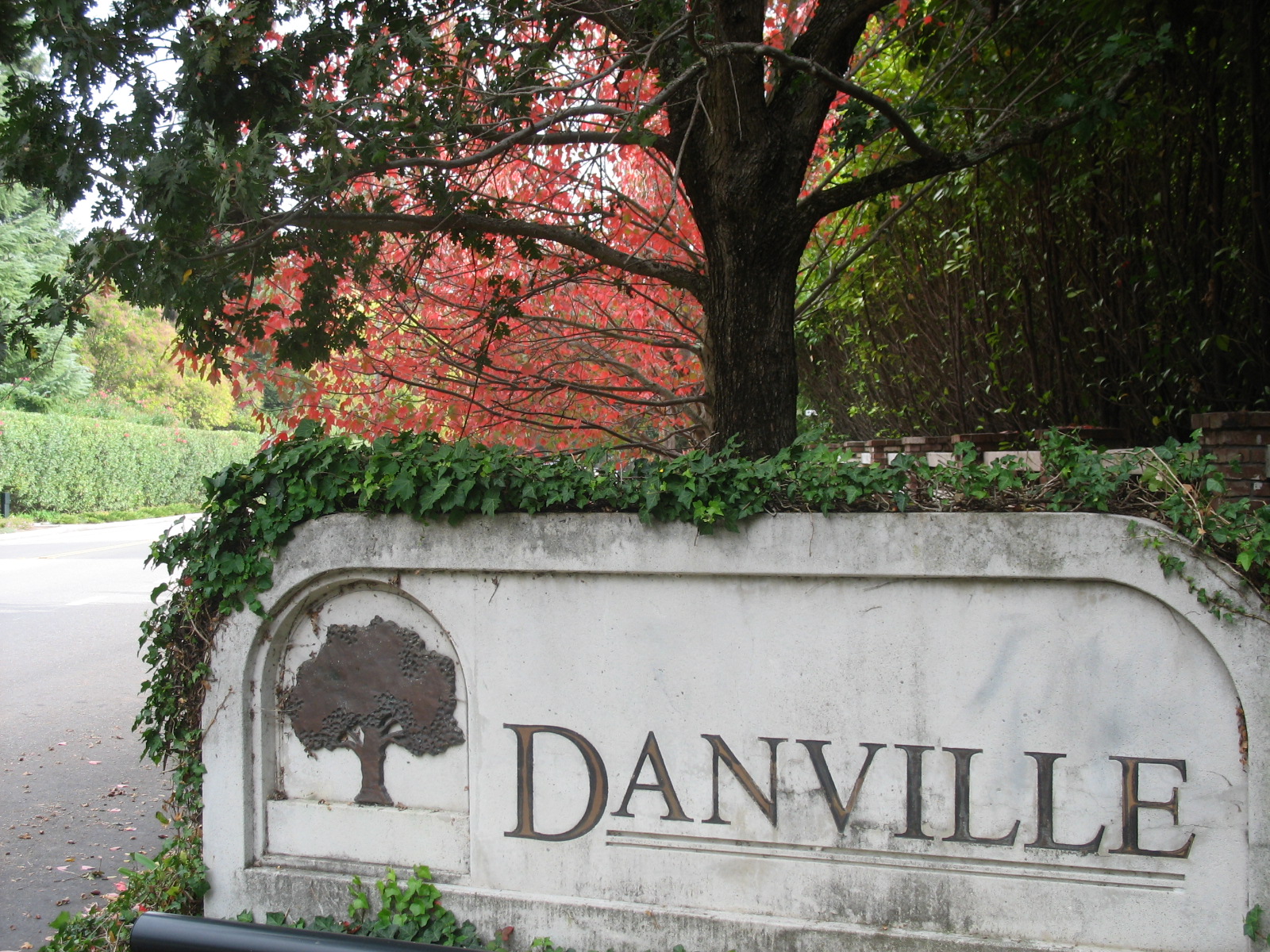 walnut creek
Best small city in Northern California. You can walk all around or jump on a free cable-car trolley to explore the large variety of quality stores, both large and small, and some of the best food finds in the East Bay. A diverse community where everyone seems to fit in.
lafayette
Each year this city grows more into its French namesake sporting great cafes and restaurants with outdoor seating, fresh produce stores and a reservoir for amazing runs and boat rides. Yet its fame still lies in the great family and public school reputation and living the California dream.
orinda
First city through the Caldecott tunnel gives Orinda the distinctive "grand old dame" image which she holds proudly with beautiful homes set in its rolling hills. Of course, the public schools here set the bar for all the other schools around. The Orinda Country Club solidifies this neighborhood's reputation for quality!
san ramon
While many may think of San Ramon as a newer city, I think of it as urban sprawl gone right! Great housing developments like the Bridges and the amazing high standards of its educational community make this a highly sought after place to live and raise a family!
pleasant hill
A little bit of this and a little bit of that is what makes Pleasant Hill fun to explore. The affordable housing makes this a beginning place to start a family and consider home ownership.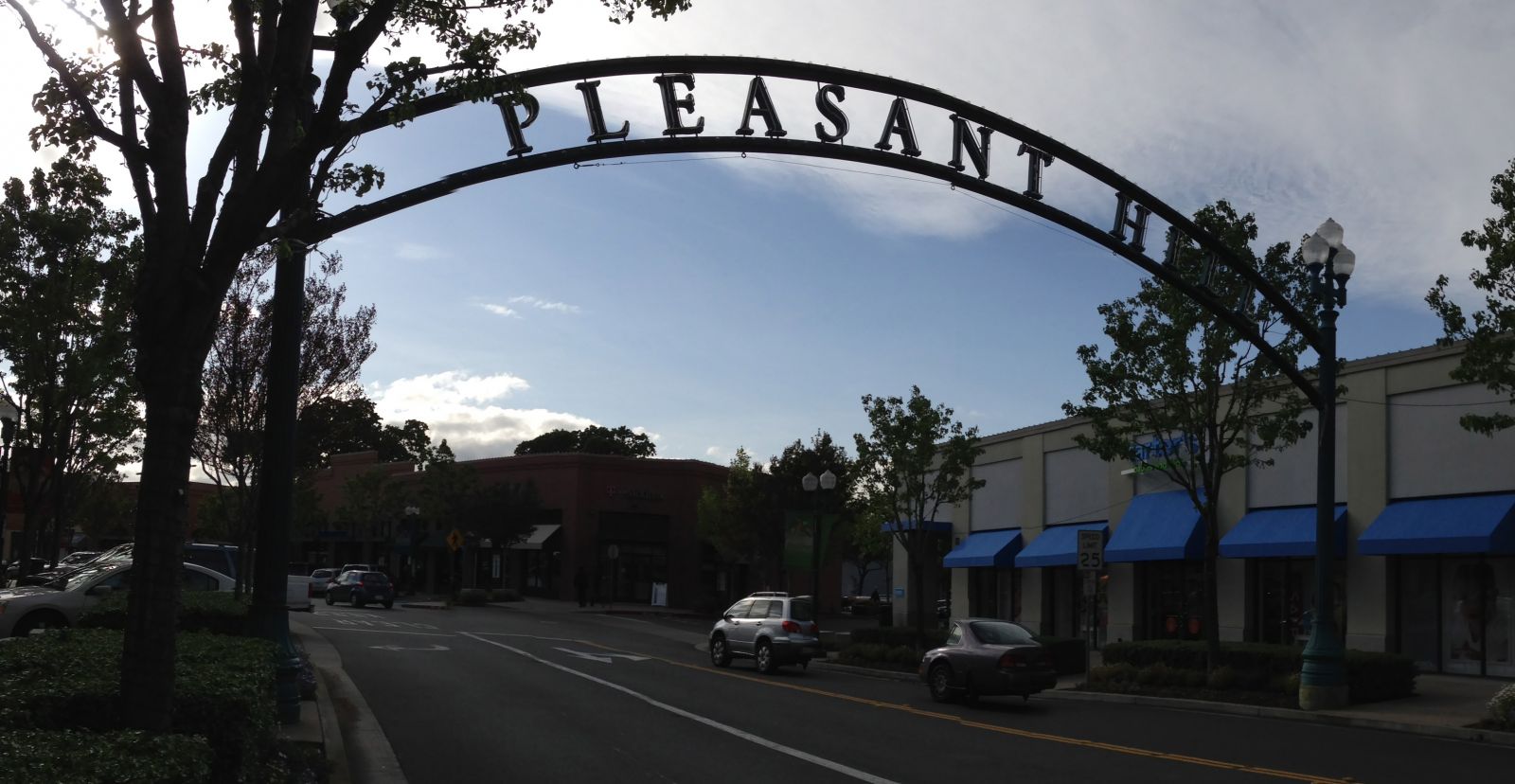 concord
One of the larger cities in the East Bay, Concord was named top 10 in Livability's Top 10 Cities to Live and Visit. It's got a great town square Todos Santos Plaza which hosts farmer markets and community events. Housing is affordable and you are not too far from taking in a good concert at the Sleep Train Pavilion.